Willow Creek Golf & Country Club
Come discover the beautiful possibilities of life well lived, right in the heart of Long Island.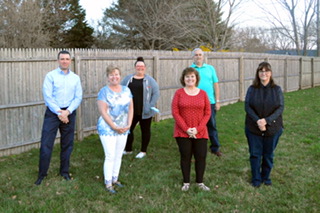 Meet our Board of Directors
We invite you to attend one of our general chamber meetings for free.
Welcome to the Mount Sinai – Miller Place Chamber of Commerce website.
Our primary goal is to strengthen our local economy by connecting residents to locally owned businesses in order to unite the community through events, networking and interests of local community.
Our redesigned Home page has 4 core sections, Chamber News, Business Resources, Meet our Members, and local events (and deals) Around Town. Browse around and enjoy!
We also invite you to sign up for our newsletter for special events and local discount offers (coming soon). Thanks for visiting. 
The Chamber Loyalty Discount Card is now available.  Shop locally and and save some green. Click here to get yours today.
Join the Mount Sinai Miller Place Chamber of Commerce
Build relationships with local businesses to help create a better community in which to live, work and grow.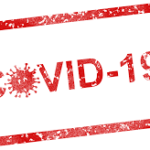 Useful resources for businesses affected by the Covid crisis Member Services available during the crisis Printable Social Distance Poster for ...
Read More
Time for a Quick Poll? Click here..
Featured Member of the Month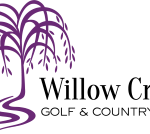 The Willow Creek Golf Club in Mt Sinai The premier golf and country club in the Mount Sinai area. You'll find world-class golf, resort-style living and extraordinary experiences awaiting you. Our exceptional golf facilities welcome players of all ages and skill sets, and beyond the course non-golfers enjoy a feast of delectable menu items in our restaurants along with fun-filled ...
Read More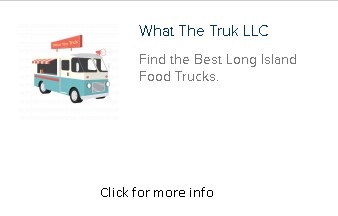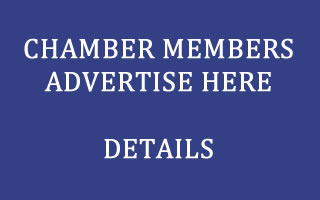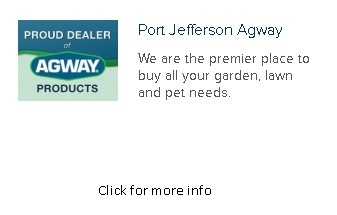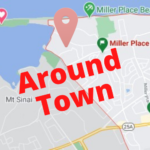 Spring has sprung! Teens and adults can join us for a fun NSYC Paint Nite Fundraiser with Yaymaker on Friday April 22nd 6-8 pm at the Heritage Center of Mt Sinai Read more and sign up here Or use this link: https://www.paintnite.com/us/ny/mount-sinai/19065/events/the-heritage-center-of-mt-sinai/june-17/jessica-host-the-heritage-center-of-mt-sinai-fundraiser-4-22-2022-6-00-pm-10291427/ ...
Read More

The Town of Brookhaven has launched a Mortgage Arrears program which can assist qualified applicants who are behind in their mortgage due to COVID-19. This program is for Town of Brookhaven residents only, and is being administered by Long Island Housing Partnership. The program is currently open for intake until ...
Read More
Community residents - Subscribe to our Newsletter
Stay on top of Chamber news, local events, and special deals in the Mount Sinai Miller Place area.