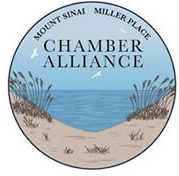 Slide 1
"Strengthening Local Business Within Our Communities"
Join the Mount Sinai - Miller Place
Chamber Alliance
Showcase your business | Connect with local businesses | Free listing on our website | More
Slide 3
"Strengthening Local Business Within Our Communities"
We invite you to attend one of our member meetings for free.
Slide 3
"Strengthening Local Business Within Our Communities"
Use our Loyalty Card for special savings at local businesses in your community. Get yours today!
Welcome to the Mount Sinai – Miller Place Chamber Alliance website.
Our primary goal is to strengthen our local economy by connecting residents to locally owned businesses in order to unite the community through events, networking and interests of local community.
Our redesigned Home page has 4 core sections, Chamber News, Business Resources, Meet our Members, and local events (and deals) Around Town. Browse around and enjoy!
We also invite you to sign up for our newsletter for special events and local discount offers (coming soon). Thanks for visiting. 
The Chamber Loyalty Discount Card is now available.  Shop locally and and save some green. Click here to get yours today.
Join the Mount Sinai Miller Place Chamber Alliance
Build relationships with local businesses to help create a better community in which to live, work and grow.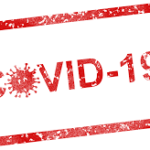 Useful resources for businesses affected by the Covid crisis Member Services available during the crisis Printable Social Distance Poster for ...
Read More
Time for a Quick Poll? Click here..
Featured Member of the Month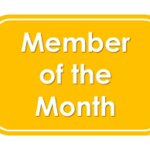 Zero Processing Fees. Providing payment processing for business owner's. More info or sign up at www.cardevo.com With CardEvo, business owners are saving thousands of dollars in processing fees! Mr. Desh Singh found an opportunity that big corporations have been taking advantage of for decades but small businesses of America haven't been. With a background in finance, he has partnered with Fortune ...
Read More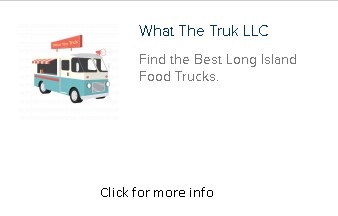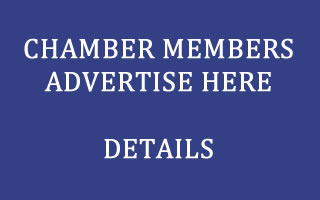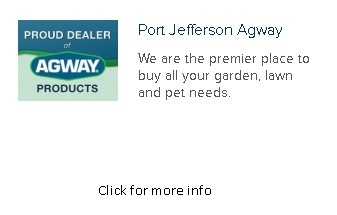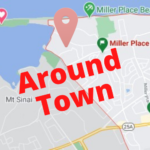 Community residents - Subscribe to our new Monthly Newsletter
Stay on top of Chamber news, local events, and special deals in the Mount Sinai Miller Place area.
Support our Local Sponsors